Sustainable Development Goals
The Sustainable Development Goals are a call for action by all countries – poor, rich and middle-income – to promote prosperity while protecting the planet. They recognize that ending poverty must go hand-in-hand with strategies that build economic growth and address a range of social needs including education, health, social protection, and job opportunities, while tackling climate change and environmental protection.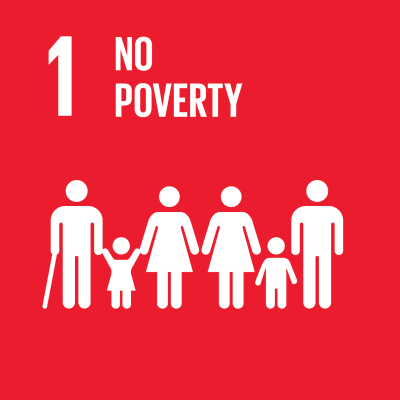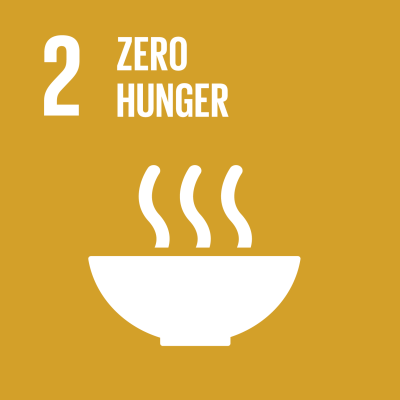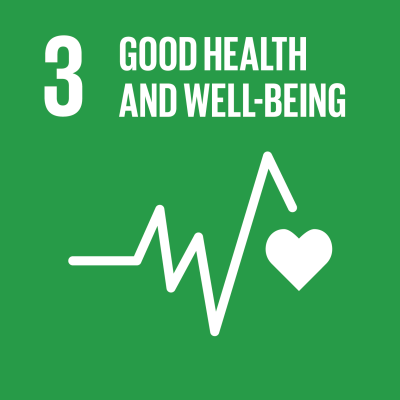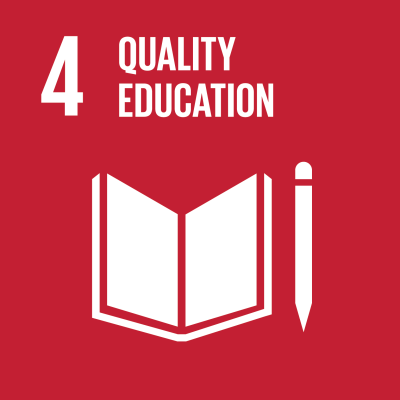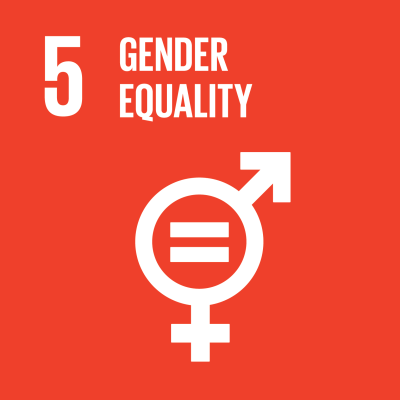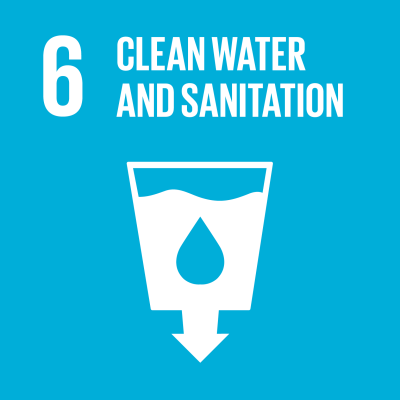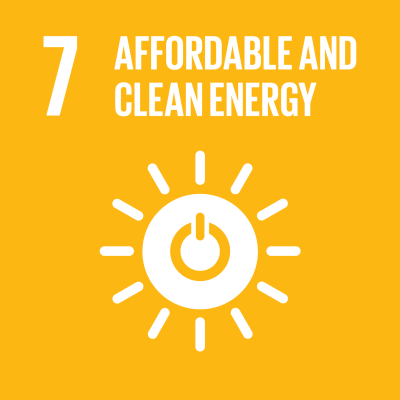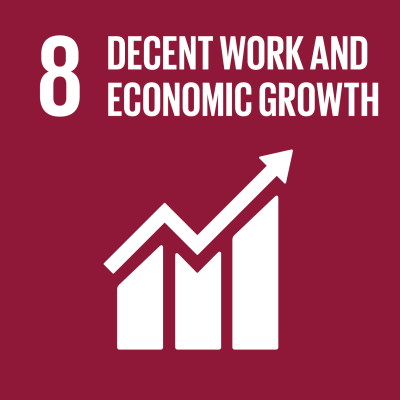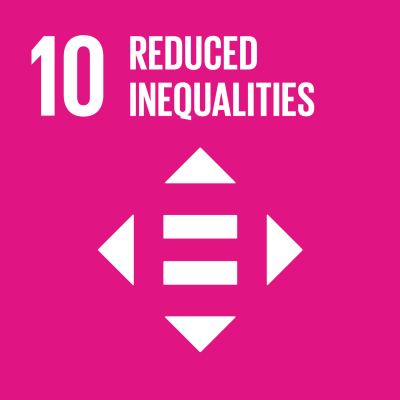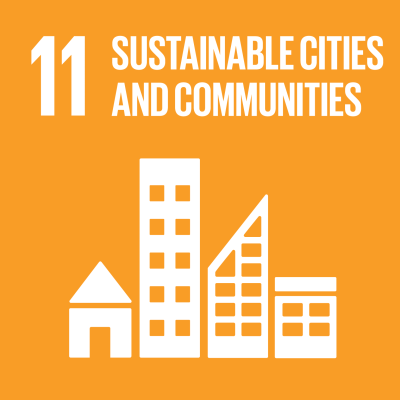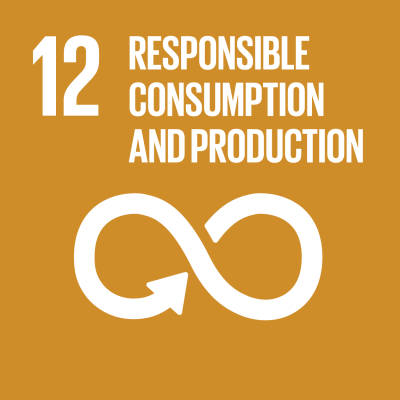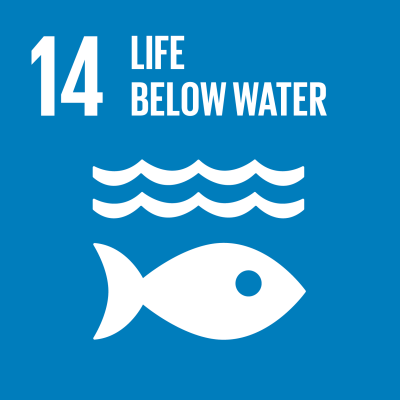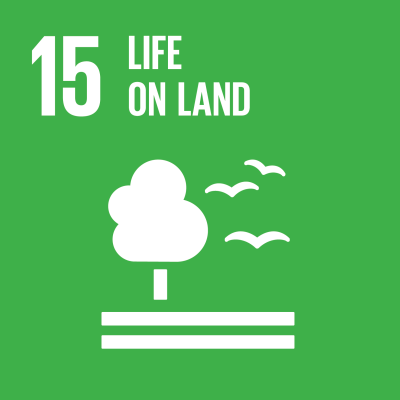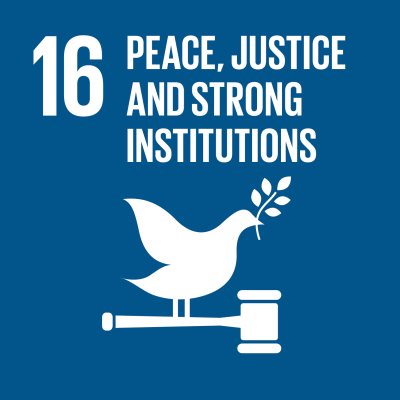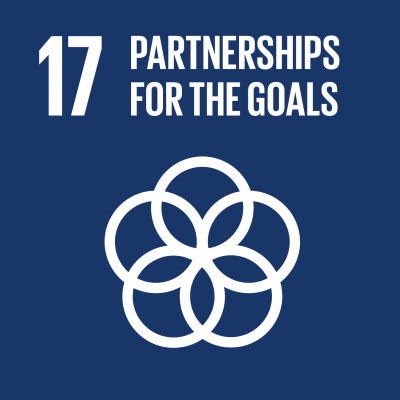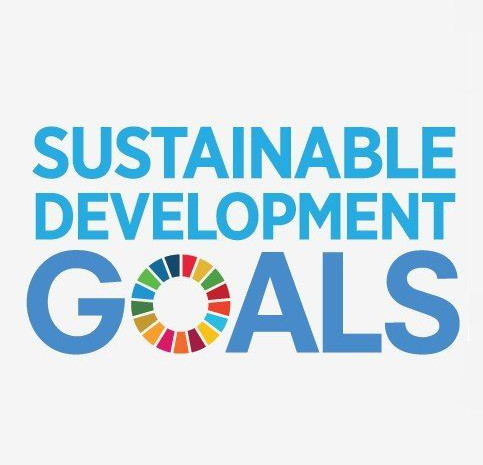 This is what we are already doing in Muralto Madrid Princesa
---
We monitor the health of our employees through the Occupational Risk Prevention Program and offer our customers varied and quality products in our breakfast buffet.

We are aligned with the goal of achieving the eradication of forced labor, the end of contemporary forms of slavery and human trafficking, and ensuring the prohibition and elimination of the worst forms of child labor.

Gender equality is respected from the beginning of the personnel selection process, applying policies and measures that guarantee equal hiring, with equal opportunities of access to the proposed jobs regardless of the candidate's gender, and without salary distinctions in any case.

We work for a sustainable environment, both economically and in terms of the environment, we promote knowledge of our historical and artistic heritage and support local culture and gastronomy..

Our domestic hot water supply comes from 65% (90% in summer season) from clean sources, energy generated thanks to our solar panels. We have an energy saving and efficiency plan with control and consumption reduction measures.

We are removing 100% of single-use plastic in all our rooms. The water for customer consumption in our breakfast and in common areas has 0 kilometers traveled thanks to the use of water filtration fountains.

We respect and support Biodiversity conservation, encouraging good environmental practices among employees, guests and other interest groups.

We promote the responsible, sustainable and efficient use of water among our clients and workers in our establishment.
Here are some suggestions to help achieve these goals while staying at Muralto Madrid Princesa:
Turn off the lights when you go out or don't need them.
Save water, if you think it is not necessary to change the towels, leave them hanging.
Take care and respect our surroundings, the gardens, our heritage, culture and traditions, enjoy all this while visiting us.
Use the recycling bins we have left in each apartment. We take care of recycling for you.