Muralto Madrid Princesa
Aparto Suites nel centro di Madrid, a pochi minuti da Plaza de España
Sistemazione sostenibile e accessibile
Il Muralto Madrid Princesa ha dotato i suoi appartamenti di servizi alberghieri impegnati nella sostenibilità. Le nostre iniziative per ridurre l'impatto ambientale includono l'uso di tecnologie e materiali ad alta efficienza energetica, una gestione efficiente dei rifiuti e l'utilizzo di prodotti ecologici per la pulizia. Inoltre, è situato in una zona privilegiata del centro di Madrid, vicino a un'ampia gamma di attività culturali e di svago.
Il Muralto Madrid Princesa si distingue per la sua posizione in una zona privilegiata del centro di Madrid, che lo rende un'opzione eccellente per i viaggiatori che cercano una sistemazione sostenibile in una posizione centrale.
Accessibility:
Valutazione ecologica dell'hotel. Certificazione di sostenibilità alberghiera riconosciuta a livello mondiale.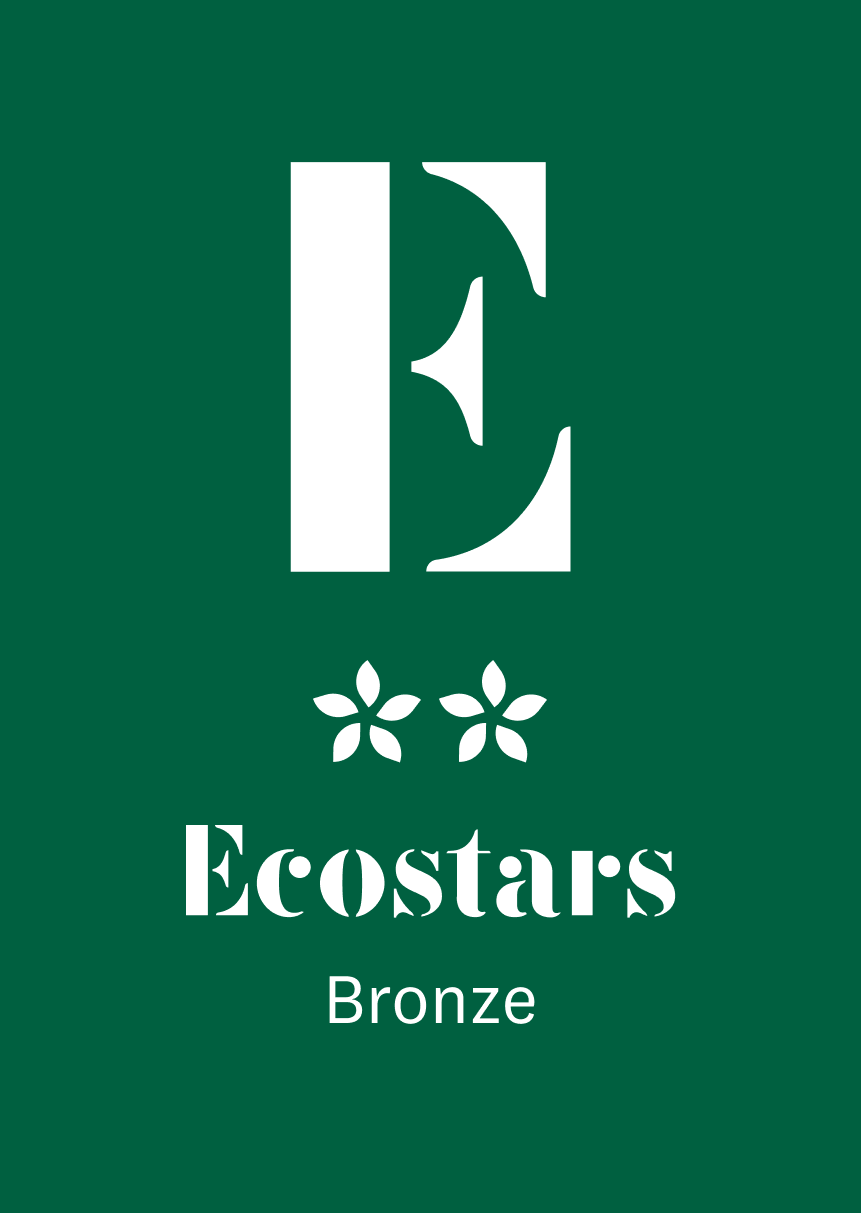 La rivoluzione del turismo sostenibile. Impegnati negli obiettivi dell'Agenda 2030.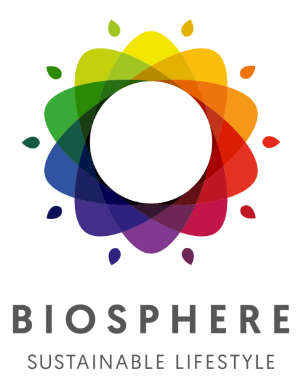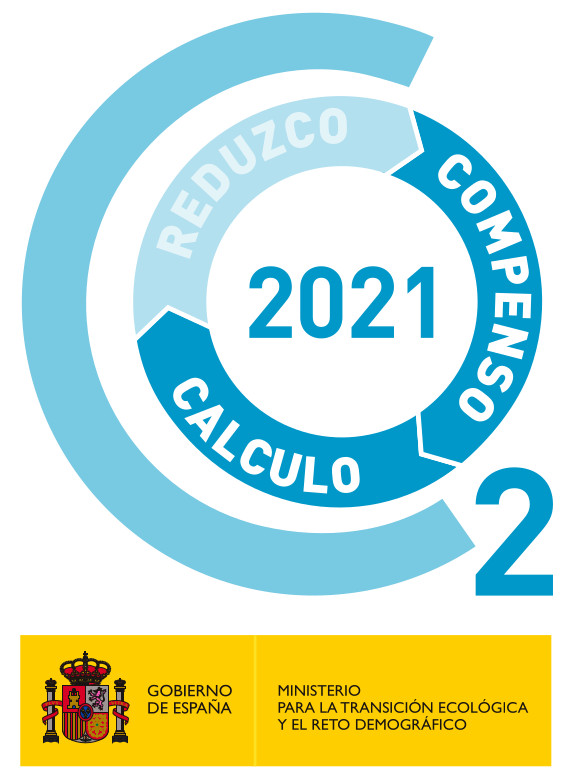 I nostri appartamenti
La libertà di un appartamento con la sicurezza ed i servizi di un hotel








Reception aperta 24 ore
Sicuro Processo di prenotazione
Appartamenti famiglie
Cardio protetto.Personale formato in DAE e CPR

Televisión
Cucine attrezzate
WiFi gratuito
Otros:
Buffet colazione
Governante
Prenotazione spettacoli, visite guidate etc.
Dove siamo
METRO: ARGÜELLES (LINEE 3, 4 e 6)
COLLEGAMENTO DIRETTO Puerta del Sol (5 minuti)
La nostra posizione è unica, la struttura si trova vicino a Piazza di Spagna, nel quartiere di Madrid, a pochi metri da Princess Street, vicino alle principali attrazioni culturali e di intrattenimento.
Metro Linea 6 va direttamente al "Nuevos Ministerios", dove viene effettuato il trasferimento della stazione alla fiera Juan Carlos I, a Campo de las Naciones (IFEMA), e l'Aeroporto Madrid Barajas Adolfo Suárez.
**È possibile prenotare un servizio navetta privato (di pagamento) di inviando un email a reservas@muraltomadridprincesa.com
VICINO ALL'HOTEL
Zona Argüelles / Princesa / Plaza de España
10 minuti da Plaza de Spagna
5 minuti da Templo de Debod
5 minuti da Museo Cerralbo
5 minuti da Parque del Oeste e Madrid Río
Vicino Campus Universitari:
Complutense - CEU San Pablo - Camilo José Cela
Frequently Asked Questions about Muralto Madrid Princesa
What services are available at the Muralto Madrid Princesa apartments?

All our apartments have a fully equipped kitchen with a ceramic hob, sink, microwave and refrigerator. A welcome cleaning kit is provided and if you need additional utensils, our staff will provide it at any time.

Are there cleaning services at the Muralto Madrid Princesa apartments?

The cleaning service is daily as well as that of our reception team, available 24 hours, 7 days a week.

At what time can I check-in and check-out at Muralto Madrid Princesa?

The check-in is from 14:00 on the day of arrival. And check-out day the apartment must be vacated before 12:00

Who will be there to assist us upon our arrival at Muralto Madrid Princesa?

We have a reception service 24 hours a day, 7 days a week, so the attention and assistance of our staff is assured. You can also check in online from the moment you make your reservation.

Is there breakfast service?

Yes, our assisted breakfast buffet is served daily from 7 to 11 in the morning in our Liébana room, on the mezzanine floor, complying with all the rules to guarantee the hygiene, safety of our clients and our staff, as well as interpersonal distance. If you wish, we can also serve breakfast in your apartment.

Is there parking for clients at Muralto Madrid Princesa?

We have renovated our car park and now we have places for people with reduced mobility and places with a charging point for electric cars. Places can be reserved only if you make the reservation on our official website. There are special offers depending on the length of the stay. See more information

What type of apartment should I book for a family of 4 at Muralto Madrid Princesa?

In Muralto we have apartments with a capacity of 2 to 5 people, from 35 m2 to 44 m2, specially equipped for families, with kitchen, toiletries and bathroom, hairdryer, iron and free WiFi. Family apartments for 4 or 5 people are suitable for this type of stay. The buffet breakfast is included in the price only when you book on our official website. View Family apartments

Are there apartments adapted for people with reduced mobility at Muralto Madrid Princesa?

Yes, we have 2 apartments adapted for people with reduced mobility. Access from the outside and inside to the common areas is accessible with a wheelchair, the check-in process can be done online and our team will be able to accompany you to your apartment to show you all the elements that we have incorporated so that you enjoy a safe stay. Muralt Madrid Princesa is fully accessible both in its public access areas and in its emergency evacuation routes.

Is it necessary to go through Central Madrid to get to Muralto?

It is not necessary to go through Central Madrid, we are outside the restricted mobility area, in the Argüelles neighborhood, next to the El Corte Inglés shopping center on Calle Princesa. You can get there from the M30, exit 18 towards Plaza de España or exit 20 A exit Paseo Pintor Rosales.

How far is Muralto Madrid Princesa from the centre of Madrid?

Muralto Madrid Princesa is located just 8 minutes walk from the main theater and musical area of Gran Vía. You can leave your car in our parking lot and in a pleasant walk you can reach any of the premieres that take place in this privileged area of Madrid.

Can we get there by public transport from the Airport or from the train station?

Of course, in both cases we have the Argüelles metro station (lines 4, 3 and 6), which is just 200 meters from the Puerta de Muralto. To get there from the Adolfo Suarez Madrid Barajas Airport, you must take metro line 8 in any of the Terminals in the direction of Avenida de América station, where you must change to line 4 (Argüelles - Pinar de Chamartín, brown color) at direction Argüelles. If you arrive in Madrid by train, from Atocha station you can also take metro line 1 (blue) towards Sol, where you will change to line 3 (yellow) towards Argüelles station. And if the destination station is Chamartín, also take line 1 (blue) towards Bilbao station, where you must change to line 4 (brown) towards Argüelles station.