Muralto Madrid Princesa
Aparto Suites in Madrid Stadtzentrum, ein paar Minuten weit weg von Plaza de España
Wir bieten ihnen den service eines hotels, damit sie sich wie zuhause fühlen.
Nachhaltige und zugängliche Unterkünfte
Muralto Madrid Princesa hat Apartments mit Hoteldienstleistungen ausgestattet, die der Nachhaltigkeit verpflichtet sind. Zu unseren Initiativen zur Verringerung der Umweltbelastung gehören der Einsatz energieeffizienter Technologien und Materialien, eine effiziente Abfallwirtschaft und die Verwendung ökologischer Reinigungsmittel. Darüber hinaus befindet sich das Hotel in einer privilegierten Gegend im Zentrum Madrids, in der Nähe eines breiten Kultur- und Freizeitangebots.
Das Muralto Madrid Princesa zeichnet sich durch seine Lage in einer privilegierten Gegend im Zentrum Madrids aus, was es zu einer hervorragenden Option für Reisende macht, die eine nachhaltige Unterkunft in zentraler Lage suchen.
Accessibility:
Ökologische Hotelbewertung. Weltweit anerkannte Nachhaltigkeitszertifizierung für Hotels.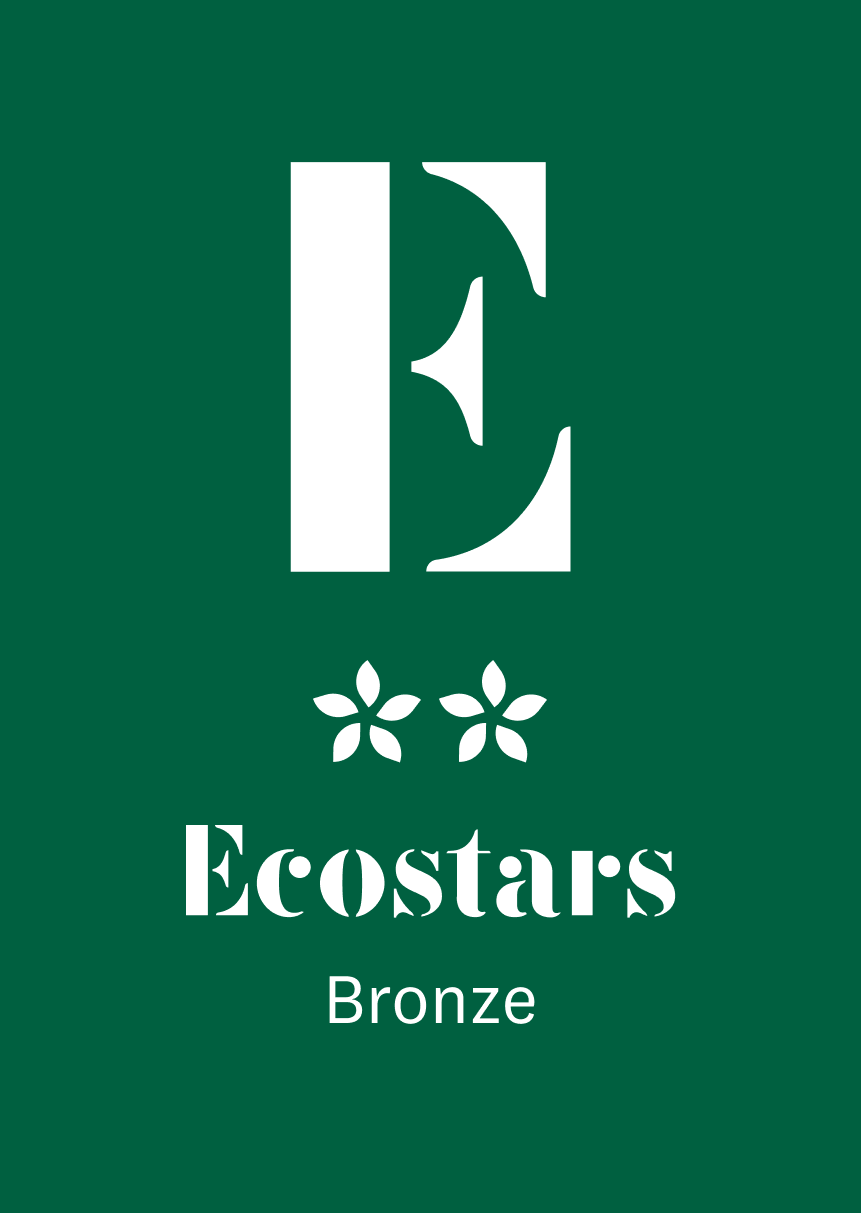 Die Revolution des nachhaltigen Tourismus. Engagiert für die Ziele der Agenda 2030.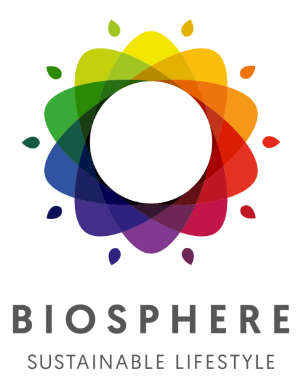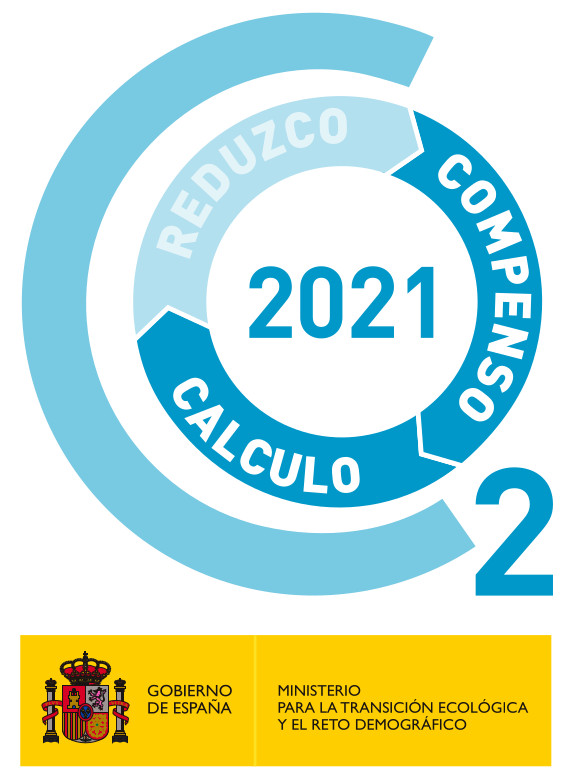 Unsere Wohnungen
Die Freiheit eines Appartements mit der Sicherheit und Service eines Hotels.








Rezeption 24 Stunden
Sicher Buchungsprozeß
Familien-Appartements
Muralto Madrid Princesa ist ausgestattet für Herz-Notfälle. Unser Personal ist ausgebildet in Erste Hilfe und besitzt einen AED

Fernseher
Küchen
Free Wifi
Andere:
Frühstücksbüfett
Haushälterin
Buchung Shows, Ausflüge usw
Wo wir sind
METRO: ARGÜELLES (Linien 3, 4 und 6)
DIREKTANSCHLUSS Puerta del Sol (5 Minuten)
Unsere Lage ist einzigartig, das Aparthotel ist in der Nähe von Plaza de España in der Nähe von Madrid, nur wenige Meter von der Princess Street, in der Nähe der wichtigsten kulturellen Sehenswürdigkeiten und Unterhaltungsmöglichkeiten.
Metro-Linie 6 fährt direkt zum "Nuevos Ministerios", wenn die Übertragung Station zum Messegelände Juan Carlos I hergestellt, in dem Campo de las Naciones (IFEMA) und Madrid Barajas-Adolfo Suárez Flughafen.
**Sie können einen privaten Shuttle-Service (Zahlungsbedingungen) buchen, per e-Mail zu reservas@muraltomadridprincesa.com
In der Nähe des Hotels
Bereich Argüelles / Princesa / Plaza de España
10 Minuten zum Plaza de Spanien
10 Minuten zum Templo de Debod
10 Minuten zum Museo Cerralbo
5 Minuten zum Parque del Oeste und Madrid Río
In der Nähe von Universitäten:
Complutense - CEU San Pablo - Camilo José Cela
Frequently Asked Questions about Muralto Madrid Princesa
What services are available at the Muralto Madrid Princesa apartments?

All our apartments have a fully equipped kitchen with a ceramic hob, sink, microwave and refrigerator. A welcome cleaning kit is provided and if you need additional utensils, our staff will provide it at any time.

Are there cleaning services at the Muralto Madrid Princesa apartments?

The cleaning service is daily as well as that of our reception team, available 24 hours, 7 days a week.

At what time can I check-in and check-out at Muralto Madrid Princesa?

The check-in is from 14:00 on the day of arrival. And check-out day the apartment must be vacated before 12:00

Who will be there to assist us upon our arrival at Muralto Madrid Princesa?

We have a reception service 24 hours a day, 7 days a week, so the attention and assistance of our staff is assured. You can also check in online from the moment you make your reservation.

Is there breakfast service?

Yes, our assisted breakfast buffet is served daily from 7 to 11 in the morning in our Liébana room, on the mezzanine floor, complying with all the rules to guarantee the hygiene, safety of our clients and our staff, as well as interpersonal distance. If you wish, we can also serve breakfast in your apartment.

Is there parking for clients at Muralto Madrid Princesa?

We have renovated our car park and now we have places for people with reduced mobility and places with a charging point for electric cars. Places can be reserved only if you make the reservation on our official website. There are special offers depending on the length of the stay. See more information

What type of apartment should I book for a family of 4 at Muralto Madrid Princesa?

In Muralto we have apartments with a capacity of 2 to 5 people, from 35 m2 to 44 m2, specially equipped for families, with kitchen, toiletries and bathroom, hairdryer, iron and free WiFi. Family apartments for 4 or 5 people are suitable for this type of stay. The buffet breakfast is included in the price only when you book on our official website. View Family apartments

Are there apartments adapted for people with reduced mobility at Muralto Madrid Princesa?

Yes, we have 2 apartments adapted for people with reduced mobility. Access from the outside and inside to the common areas is accessible with a wheelchair, the check-in process can be done online and our team will be able to accompany you to your apartment to show you all the elements that we have incorporated so that you enjoy a safe stay. Muralt Madrid Princesa is fully accessible both in its public access areas and in its emergency evacuation routes.

Is it necessary to go through Central Madrid to get to Muralto?

It is not necessary to go through Central Madrid, we are outside the restricted mobility area, in the Argüelles neighborhood, next to the El Corte Inglés shopping center on Calle Princesa. You can get there from the M30, exit 18 towards Plaza de España or exit 20 A exit Paseo Pintor Rosales.

How far is Muralto Madrid Princesa from the centre of Madrid?

Muralto Madrid Princesa is located just 8 minutes walk from the main theater and musical area of Gran Vía. You can leave your car in our parking lot and in a pleasant walk you can reach any of the premieres that take place in this privileged area of Madrid.

Can we get there by public transport from the Airport or from the train station?

Of course, in both cases we have the Argüelles metro station (lines 4, 3 and 6), which is just 200 meters from the Puerta de Muralto. To get there from the Adolfo Suarez Madrid Barajas Airport, you must take metro line 8 in any of the Terminals in the direction of Avenida de América station, where you must change to line 4 (Argüelles - Pinar de Chamartín, brown color) at direction Argüelles. If you arrive in Madrid by train, from Atocha station you can also take metro line 1 (blue) towards Sol, where you will change to line 3 (yellow) towards Argüelles station. And if the destination station is Chamartín, also take line 1 (blue) towards Bilbao station, where you must change to line 4 (brown) towards Argüelles station.