Offset your trip
The Carbon Footprint Calculating Engine® (CFC Engine®) is a tool developed by Wayaj in partnership with Muralto Madrid Princesa to help travelers and hoteliers make better choices in the fight against climate change.

A stylish aparthotel located in the center of Madrid, The Muralto Madrid Princesa is within walking distance to the city's main attractions, like the Royal Palace, and is surrounded by public parks, high-end shopping streets and theaters. Guests enjoy 24/7 Front Desk service, free breakfast and indoor parking. The Muralto strives to offer eco-friendly stays to its guests, and it is committed to integrate the Sustainable Development Goals in its daily practices and operations.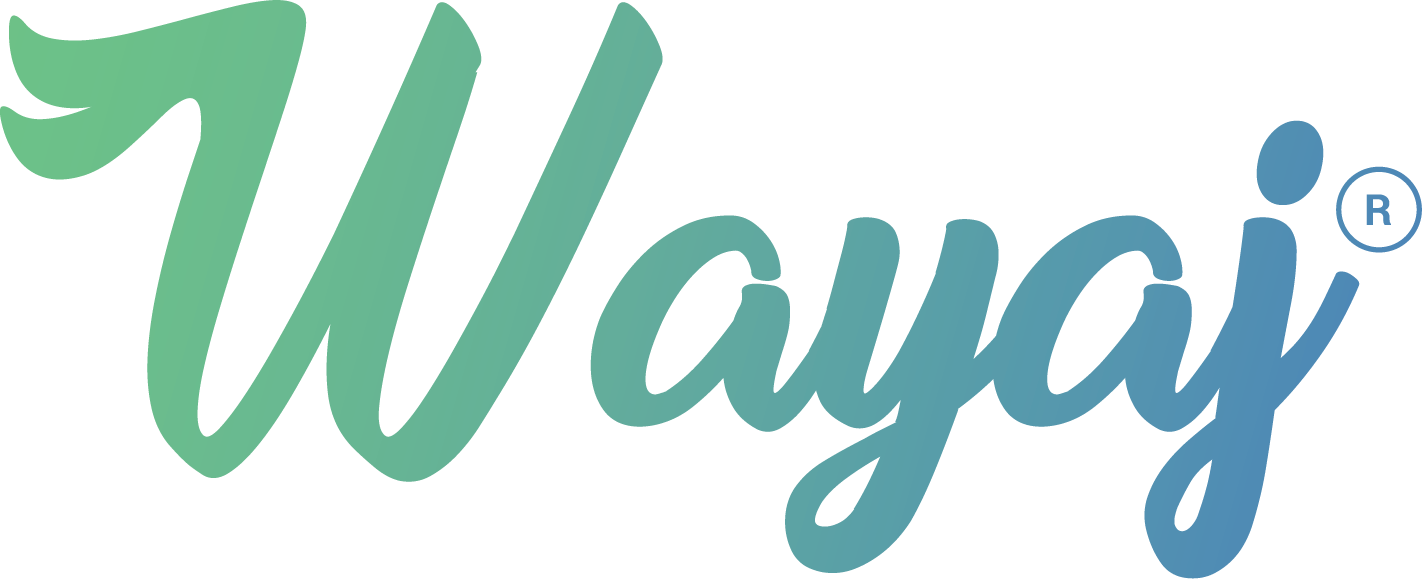 Wayaj is a sustainable travel platform that provides tools and resources to travelers and travel operators to make better choices to protect our planet in the age of climate change and environmental degradation.